Servicing Castlemaine and district.
Open 365 days per year, Workout in air-conditioned comfort
from $27 per Month !!!
Surtierra is a boutique Central Victorian stud with definite advantages for clients.
Experience the exciting investment and lifestyle opportunity that Surtierra can offer.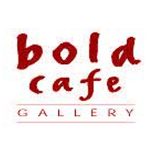 The food at the Bold Café is handmade with care and contains good quality ingredients. Where possible, we source local, organic fruit and vegetables.

Podiatry for Castlemaine. Podiatrist with over twenty years' experience, Stewart Podiatry can confidently treat all your lower limb and foot issues.

A community hub since 1879, the Chewton post office is the place to send and receive mail. PO boxes, banking, bill payment, eftpos and a delightful gift shop.
Contact name

Robert Palmer

Email

robert.i.palmer@me.com
Holiday accommodation in a charming self-contained stone cottage set in an 1850's historic property and includes a private garden with splendid views overlooking the National park.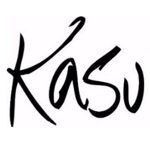 KASU EMPORIUM is an online shop with a carefully selected collection of handmade, one-off objects. Many of our products come from ethical and fair trade sources.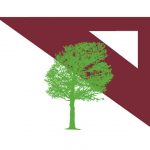 Garden design, construction, consultations & maintenance. Professional horticulturist with 30 years experience.
Contact name

Robin Haylett

Address

35 Happy Valley Road, CASTLEMAINE Vic 3450

Phone

0408706 630

Email

robin.haylett@gmail.com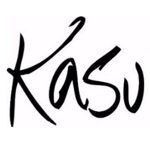 KASU TOURS are small ethical curated tours to off-the-beaten-track destinations in India.
Some people say we're the best pub in Chewton. Why not visit and see if you agree with them?
Address

163 Main Road, Chewton Victoria

Phone

03 5472 2317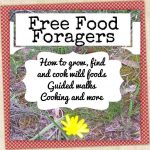 Sharing knowledge of free foraged food and fungi in the Mt Alexander area. Weekly seasonal wild food and fungi foraging workshops and cooking classes running year round.