Local Business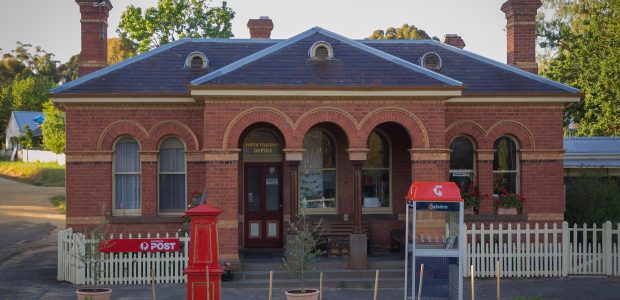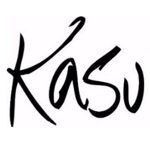 KASU TOURS are small ethical curated tours to off-the-beaten-track destinations in India.

A community hub since 1879, the Chewton post office is the place to send and receive mail. PO boxes, banking, bill payment, eftpos and a delightful gift shop.
Contact name

Robert Palmer

Email

robert.i.palmer@me.com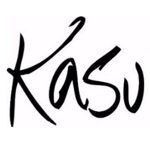 KASU EMPORIUM is an online shop with a carefully selected collection of handmade, one-off objects. Many of our products come from ethical and fair trade sources.
Some people say we're the best pub in Chewton. Why not visit and see if you agree with them?
Professional specialising in Carpet steam cleaning/ lounges/chairs & Floor rugs
Carpet deodorising/ carpet stain treatment & flea treatment all included.
Products used are all non toxic.
Have your carpets looking like new again!!!
Great realistic prices, pensioner discounts.
Servicing all areas!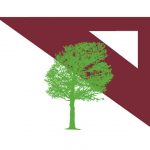 Garden design, construction, consultations & maintenance. Professional horticulturist with 30 years experience.
Contact name

Robin Haylett

Address

35 Happy Valley Road, CASTLEMAINE Vic 3450

Phone

0408706 630

Email

robin.haylett@gmail.com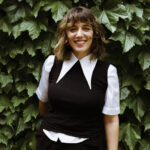 Traditional Chinese Medicine clinic in Chewton for women's health, mental health, fertility, pregnancy, post-partum and menopause support.
For a more in depth description of how Chinese Medicine works, specific conditions and their treatments, or to book in for a free 15 minute consult, head to www.theacupuncturepalette.com
Servicing Castlemaine and district.
Open 365 days per year, Workout in air-conditioned comfort
from $27 per Month !!!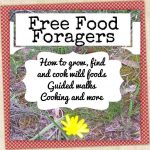 Sharing knowledge of free foraged food and fungi in the Mt Alexander area. Weekly seasonal wild food and fungi foraging workshops and cooking classes running year round.

Podiatry for Castlemaine. Podiatrist with over twenty years' experience, Stewart Podiatry can confidently treat all your lower limb and foot issues.