Chewton
Chewton is a former gold mining town in Central Victoria about an hour north of Melbourne and is part of Jaara country.  The traditional owners are the Dja Dja Wurrung people, one of five language groups making up the Kulin nation, now known as Central Victoria. Approximately 400 people call Chewton home.
Heritage is both natural with its Box-Ironbark forests and cultural with the 1850s gold rush.  As a result, Chewton is central to the Castlemaine Diggings National Heritage Park.
Gold discovered in 1851 changed Chewton forever. The Forest Creek diggings became the world's richest ever shallow alluvial goldfield.  The attraction of gold at Forest Creek led to a huge influx of gold-seekers.  On the 15th of December 1851, a 15,000-strong meeting of diggers protesting a proposed gold license fee increase was held on the Forest Creek goldfield.  Now known as the Monster Meeting, it predated the Red Ribbon Rebellion in Bendigo (1853) and Eureka in Ballarat (1854).  It was a key step towards democracy in the State of Victoria.
Chewton's rapid growth didn't allow for town planning as happened in Castlemaine. The rolling goldfields track became the Pyrenees Highway and many historic buildings still remain along it.
Gold mining changed the landscape and reduced the surface soil and the need for timber for both mining and boilers of emerging industries decimated native vegetation. The scarred legacy of this is still evident today.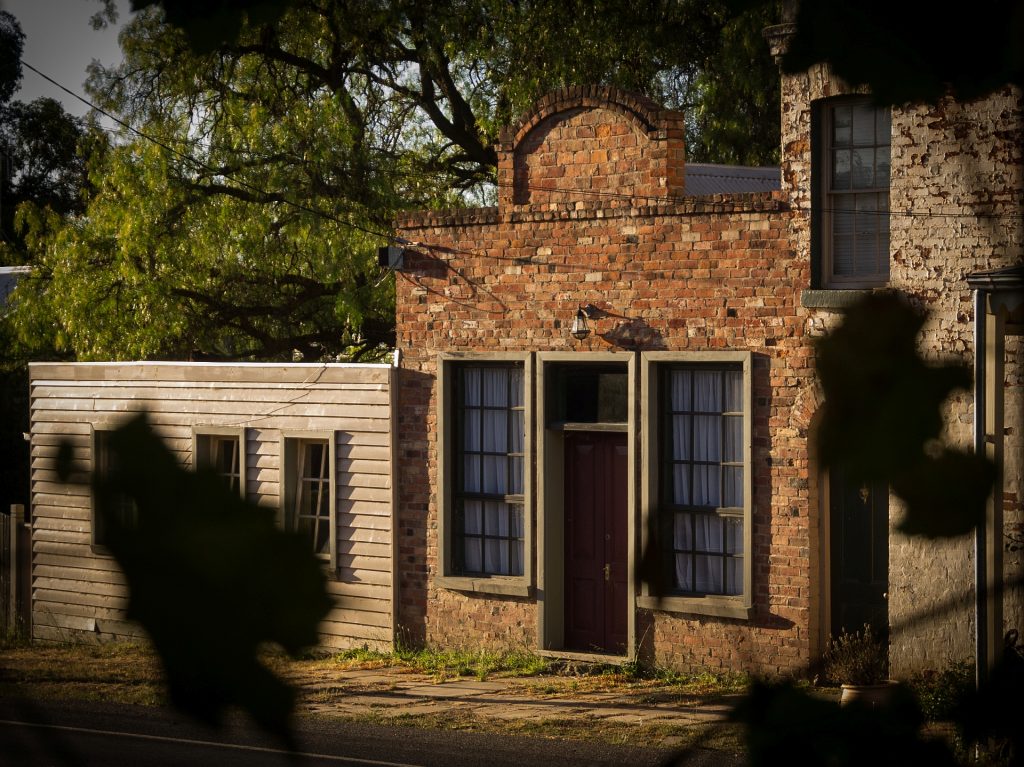 Despite this legacy, the countryside produces beautiful wildflowers. Chewton's surrounds come alive in springtime and touring around the Specimen Hill, the Monk or Fryers Ridge Road areas is truly rewarding.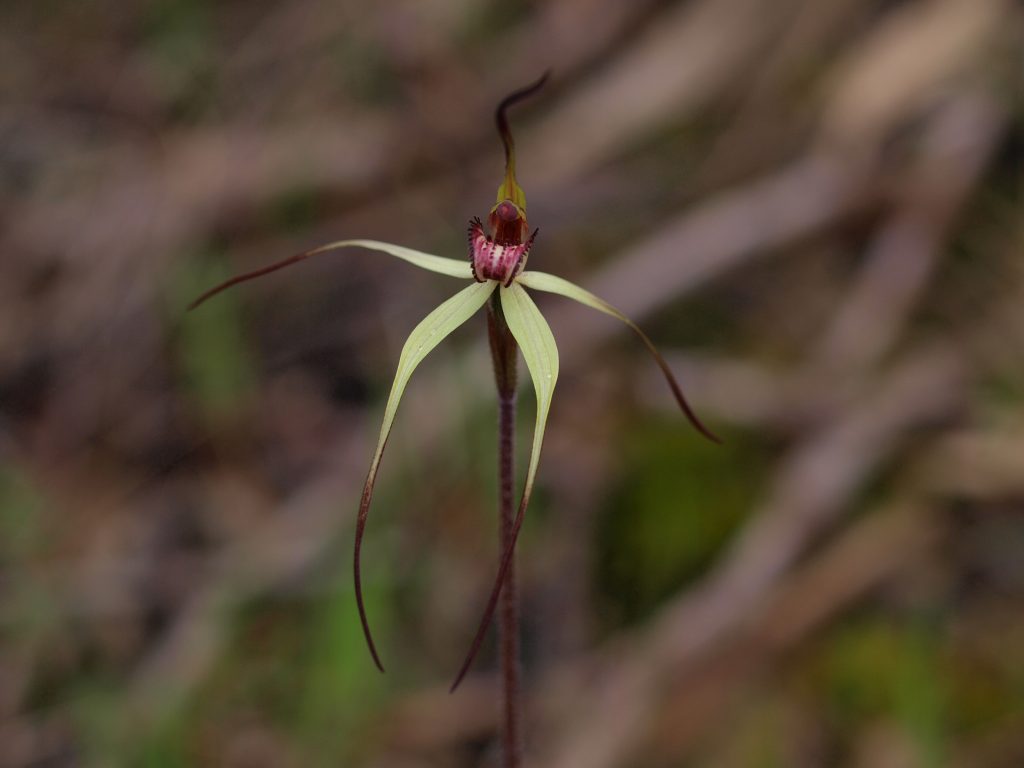 Chewton, Central Victoria, can be accessed by leaving the Calder Freeway at the Castlemaine turn off.  Train access is via Castlemaine Station.  Chewton is linked to Castlemaine by the Pyrenees Highway and by the Forest Creek Track for walkers and cyclists.  The Leanganook Track links Castlemaine to Bendigo and is part of the Goldfields Track.  This track follows Forest Creek from Castlemaine to Chewton before turning north to Mount Alexander and Bendigo.  The Forest Creek Track continues through Chewton to the Monster Meeting site, Chinamans Point and on to Expedition Pass Reservoir where it links back to the Leanganook Track.
Find a map of Chewton  by clicking on the EXPLORE button on the home page.  There is also the Heritage Map and Visitor's Guide that will aid exploration and is available at local businesses and the Visitor Centre in the old Market Building in Mostyn Street, Castlemaine.
Chewton community volunteers produce a monthly community newspaper, the Chewton Chat, published by the Chewton Domain Society and this includes past and current happenings.
For more information about the history of Chewton and its major historic building, please visit our HISTORY PAGE